On Thursday, September 9th, detectives from the Directorate of Criminal Investigations (DCI) intercepted a shipment of moreover Ksh60 million in counterfeit US dollars.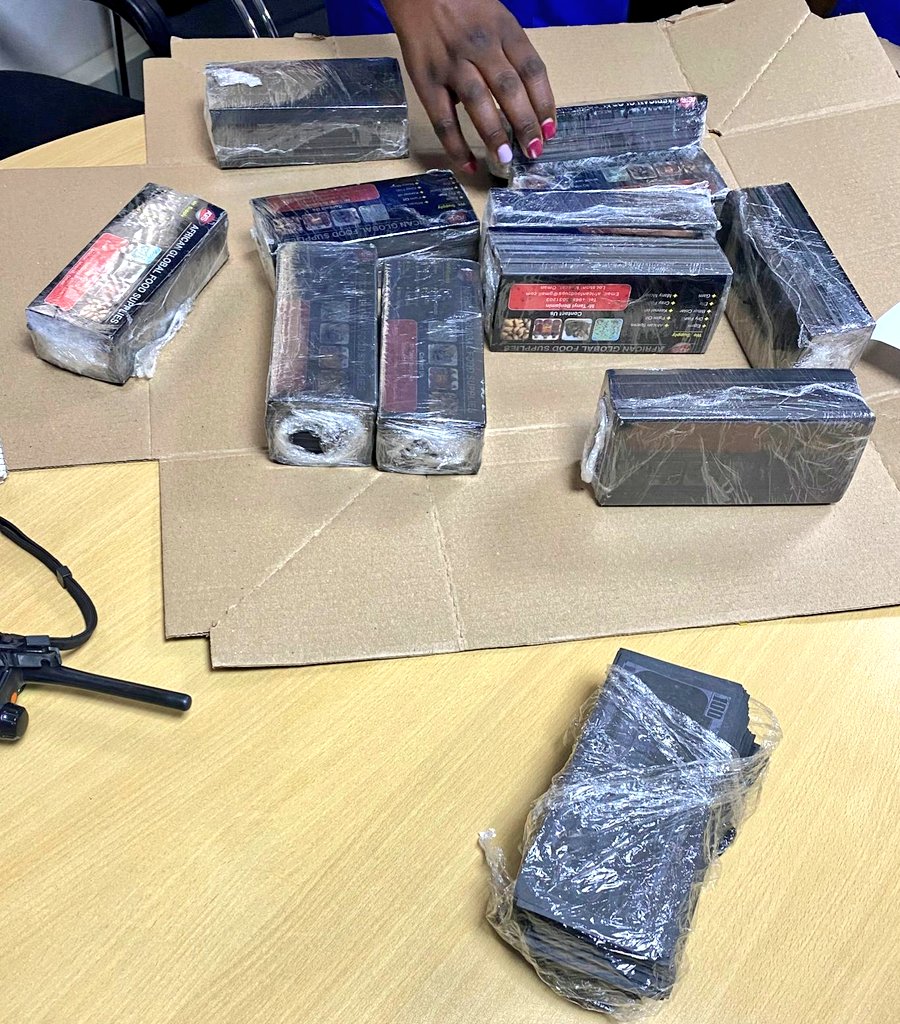 The phony cash, according to the DCI investigators, was headed for Muscat, Oman, from a money-laundering gang under investigation.
The 460 US dollar notes in denominations of 100 were in 12 bundles, which had been declared as marketing flyers for a non-existent African Global Food Supplies.
Following a tip-off from a security manager at Express Kenya, the police rushed to the stores in Nairobi's Industrial Area, where the package was seized.
Investigations have so far established that the consignor, one Belmont Joseph, is a member of a larger suspected criminal syndicate operating from Kajiado County's Ngong area.
Meanwhile, DCI has sought Interpol's intervention to facilitate the arrest of the Oman-based consignee Hamood Abdullah Hamood. Manhunt for the local suspect, Belmont Joseph, and his gang is ongoing.
---
Mahakamani News is Kenya's top court reporting and crime coverage website. If you have a case that needs coverage, or if you are facing injustice from powerful forces, fired unfairly or reporting any corruption or relevant news pertaining judiciary etc please contact us via
cases@mahakamani.news
---
Comments
comments